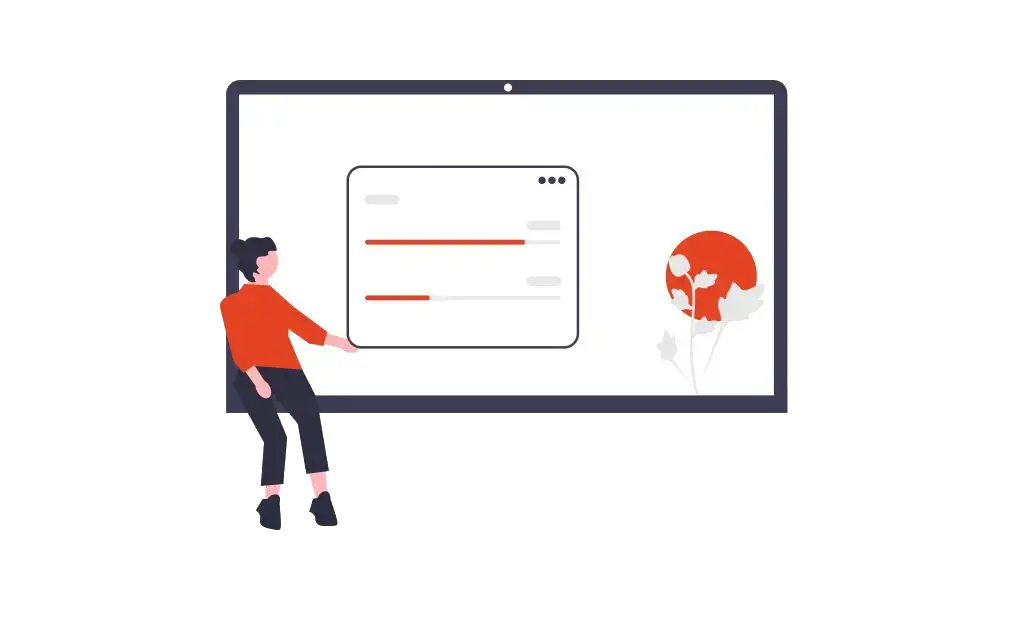 Explore Our
Comprehensive CRM and Salesforce Services
Turn to us at CRM Infusion for specialized solutions to your Salesforce and CRM administration needs. We offer dashboard support, Tableau metrics management, and consulting services at cost-effective prices.
For more than three years, our company has been enhancing our clients' CRM systems through the following services:
Previously, the term "consulting" was more synonymous with a short-term solution. However, we now offer "ongoing engagements" as the new solution.
When you work with our consultants, you can expect them to work with your team like long-term employees. They will offer smart solutions and leading practices in the industry to meet your needs.
Our administrators possess and rely on their extensive experience in various Salesforce orgs. We also take pride in our team's practice of utilizing more credible resources instead of just relying on their Google search skills.
Team Building Engagements
This engagement takes the foundational concept of our ongoing engagements one step further. We can provide you with a team of specialized and seasoned Salesforce consultants (per your specifications).
Our company carefully chooses which personnel to include in your team to ensure your specifications are met. You can expect them to collaborate with your employees and create a synergetic working environment.
These engagements are project-based and centered on the statement of work (SOW). In this service, our team handles the following: